We have been offering high-added-value solutions since 2009
Internationalization and digitalization represent the core business of SVA Group, which, since 2009, has been supporting companies in their growth process in Italy, Switzerland, Austria, the United States, Japan, and the MENA Area, with a focus on the UAE, Qatar, Egypt, Saudi Arabia, and Morocco.
The profound experience in the international field, the presence in the territory, and a highly qualified team, combined with a solid network of relationships built over the last 13 years, allow SVA Group to be a reference point for SMEs, startups, entrepreneurs, and professionals whose common desire is to succeed in the global market.
At SVA Group, we believe in the existence of a strong link between digitization and internationalization: international development obtains benefits from digitization, and digital facilitates the international development of SMEs.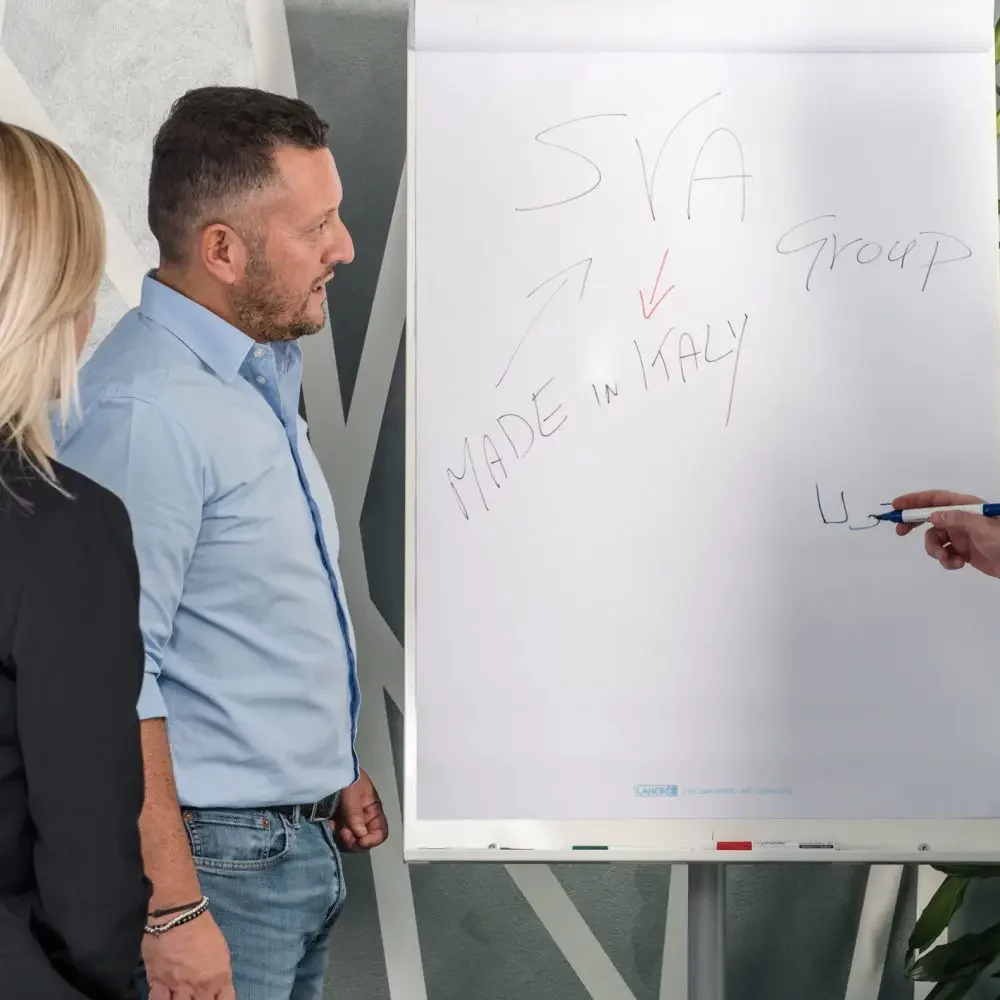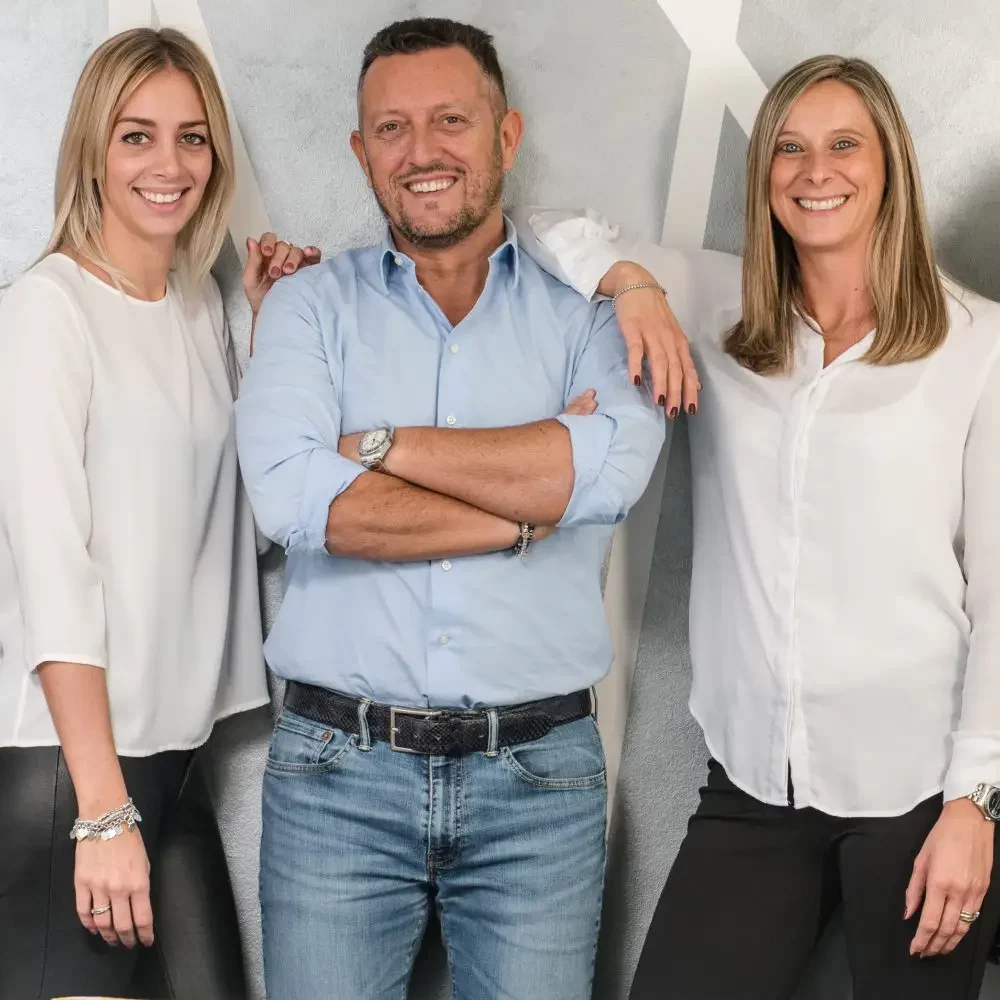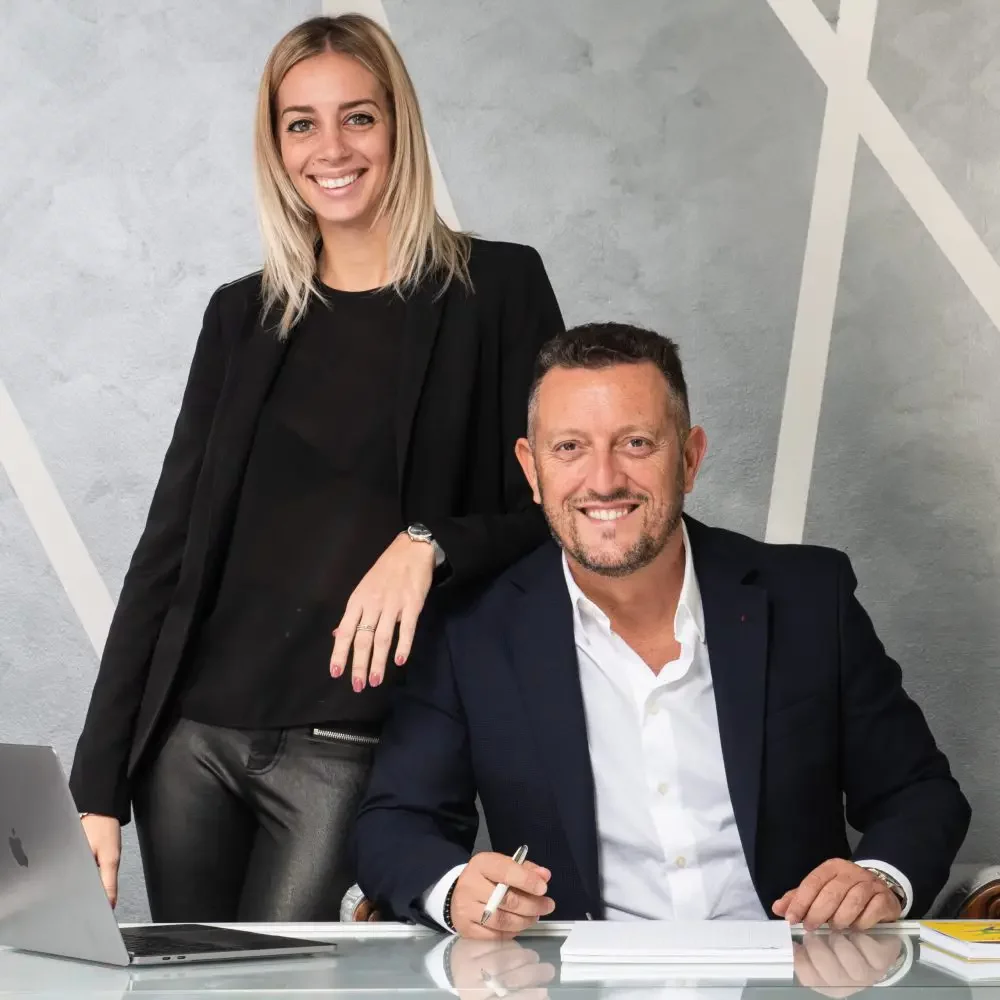 Temporary Export Manager & Online B2B
Events, Tech Tours, and Road Shows
A CONTINOUS TRANSFORMATION
Over the years, SVA Group has reshaped and expanded its range of services and strategic partnerships by opening branches in different parts of the world. The decision to diversify services and territories has enabled SVA Group to offer all its clients a solution for internationalizing and digitizing their business that is increasingly customized and customizable and suitable for every business need and objective.
SVA Group's highly qualified staff plans with you the best internationalization strategy for your company. We search for clients and distributors and take care of marketing and communication, digitization, and event organization.
The team is young and dynamic with established international experience in business development in different business sectors.
FOR FURTHER INFORMATION OR TO SCHEDULE AN APPOINTMENT CONTACT US BY PHONE OR EMAIL